242 West 123rd Street Private Residence, Harlem, New York, États-UnisAfficher la carte
Sélectionner des dates pour afficher tous les prix
Comparer les prix de 112 sites incluant
1 / 5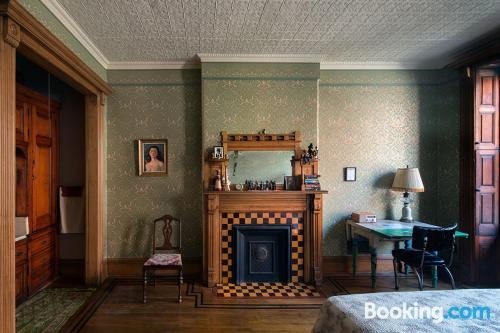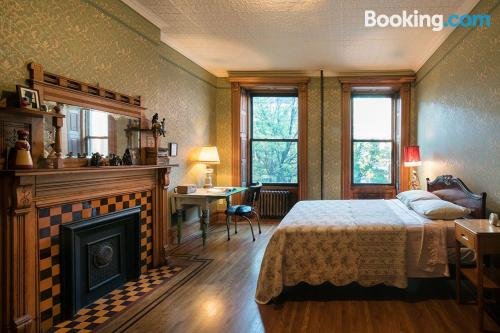 Nous ajouterons bientôt un avis
Concernant The Harlem Flophouse
The Harlem Flophouse is situated in Manhattan, just 20 minutes from LaGuardia Airport. It is also set within a five-minute walk of the Apollo Theater.
The hotel has 4 well-appointed rooms that are equipped with a range of essential facilities to ensure guests have an enjoyable stay.
The Harlem Flophouse is close to 116th Street IND Eighth Avenue Line Subway Station and 125th Street IRT Lenox Avenue Line Subway Station, making it easy for guests to discover New York City and its surrounding areas. Columbia University is a short stroll away.
Rechercher un hôtel : New York City